Aluminum, Alupanel, Coroplast, and Wooden Signs
---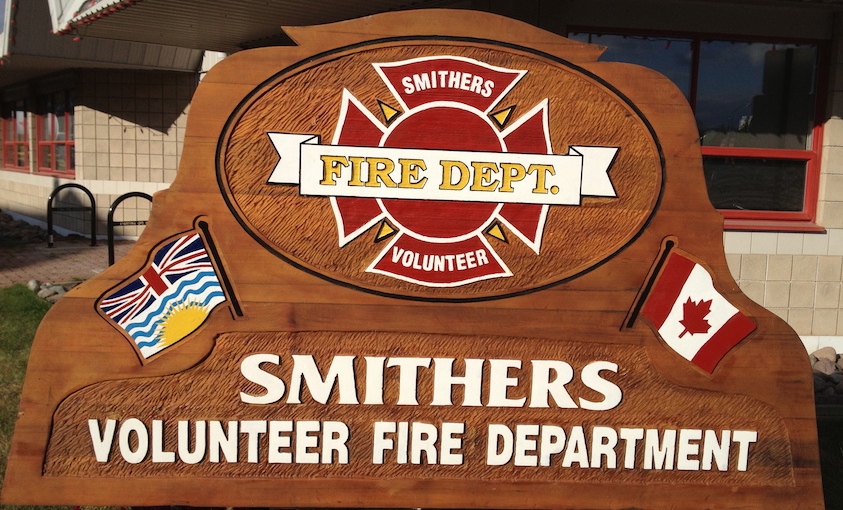 ---
Different signage applications call for different kinds of substrate backing. At Extreme Signs & Stripes, we offer signs on aluminum, alupanel, and coroplast, as well as carved wooden signs.
Read More
---
Custom Decals, Stencils, Stickers, and More
---
---
Whatever it is you want to say or advertise - our signs can help you express your message! Check out our Gallery page to see some of the custom decals, stencils, and stickers that we've made. We can also create magnetic business cards.
View Gallery
---
Vehicle Graphics, Wraps, and Magnetics
---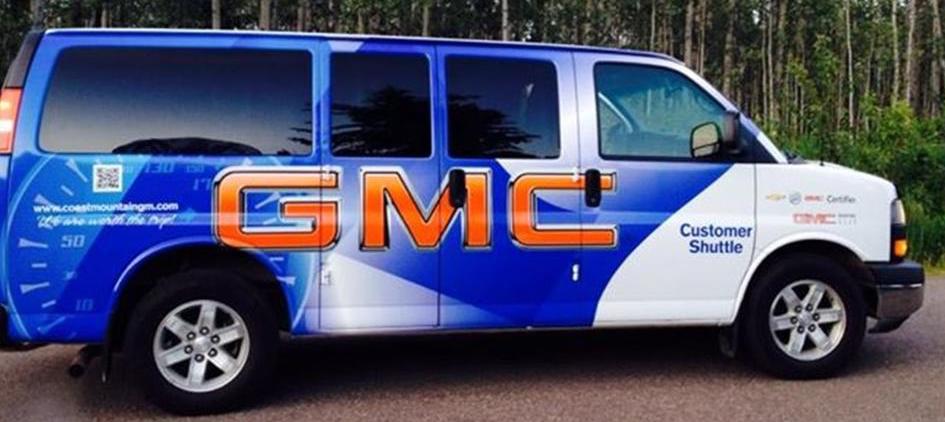 ---
At Extreme Signs & Stripes, we can help you design and create personalized and custom vehicle decals, wraps and magnetics. Whether you want to advertise your business or add some funky colours to your ride, we've got you covered!
View Gallery
---